OUR MISSION
Our Mission is to offer travellers to visit new destination , and create unforgettable holidays at affordable prices. We organise special adventure activities for Gruoups. We can manage a group of 50 person in a day.
Mybirbillingtrip is a Tour and Travel Company in Bir Billing. we welcome all the visitor's and tourist's here in Bir Billing. We offer Trekking, Camping, Paragliding, Cycling, River Rafting and other Adventure activities in Bir Billing. We have a Experienced Team of Young Professionals, Paragliding Pilots, Trekking Guides , and Photographers. We want to Explore Bir Billing and Rajgundha in INDIA and all over the world for Eco Tourism and for Adventures Activities. Our main objective is to present real Bir Billing to the visitors .
Trekking

Camping

Rock Climbing

Rappelling

River Crossing

Jip Line

Himachali folk dance night
Our Team in love with Adventure Sport and Nature.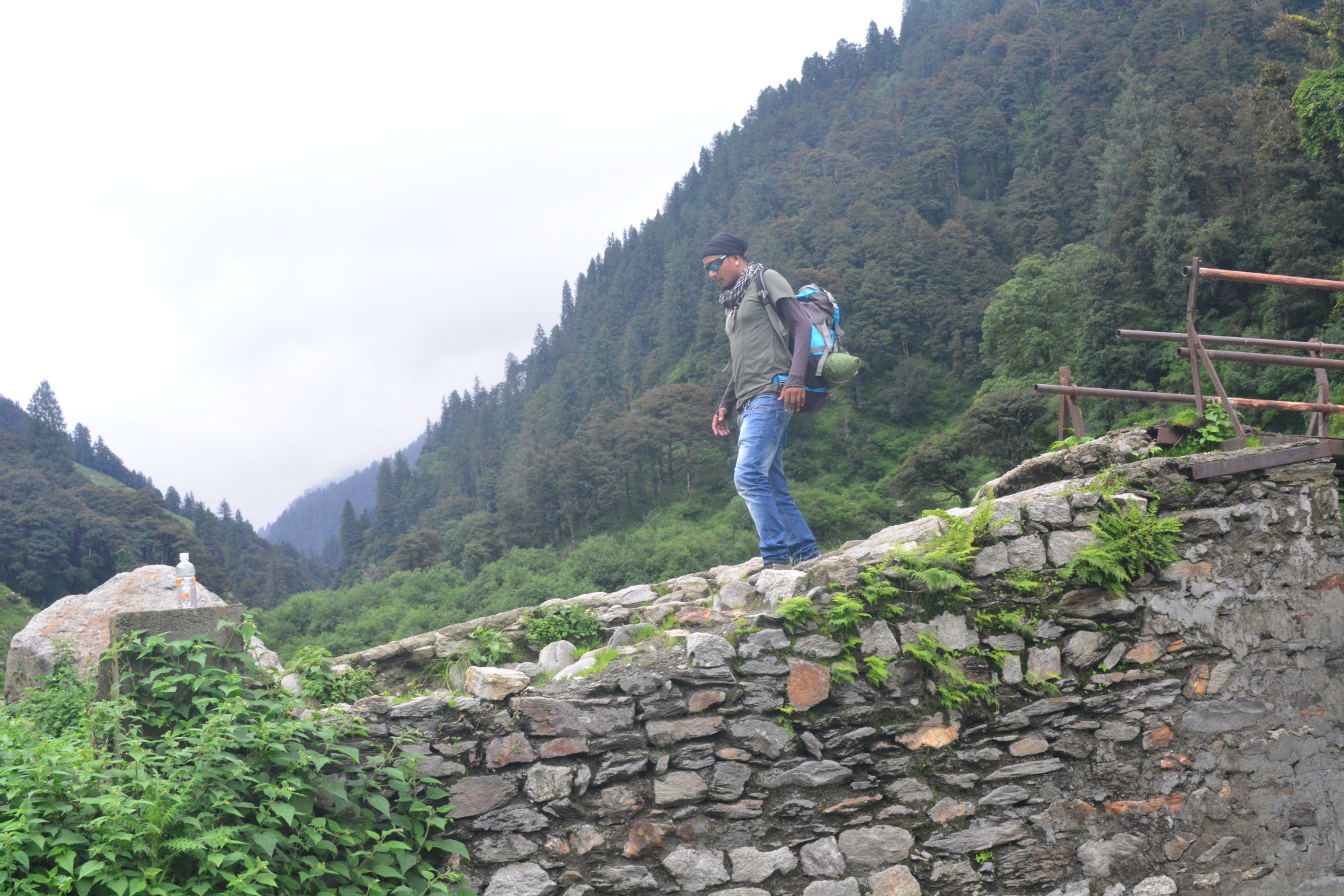 Trilok Rajput
             Owner/Operation Manager
Executive at Billing Paragliding Association.Paragliding Photographer. Mountain Para Rescue Team Member
Chander Mohan
           Mountaineering Guide/ Hotel Operation Manager
5 years experience in as a Mountaineering Guide. Mountain Para Rescue Team Member. 2 years Experience in Hotel Operation.
Mohan Singh
Paragliding Instructor/Pilot
10 year experience in Paragliding as a Instructor and Pilot.Executive member Billing Paragliding Association.