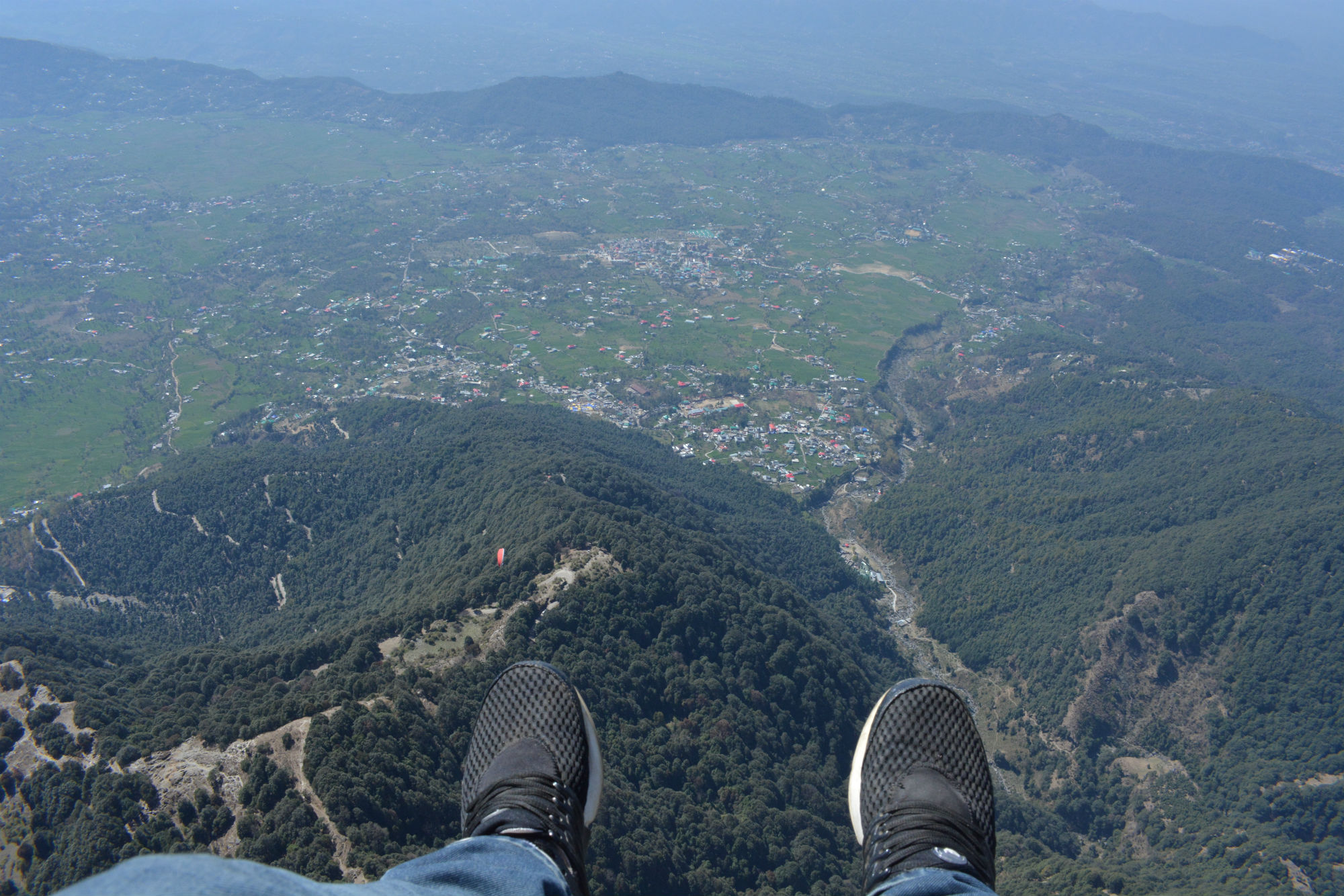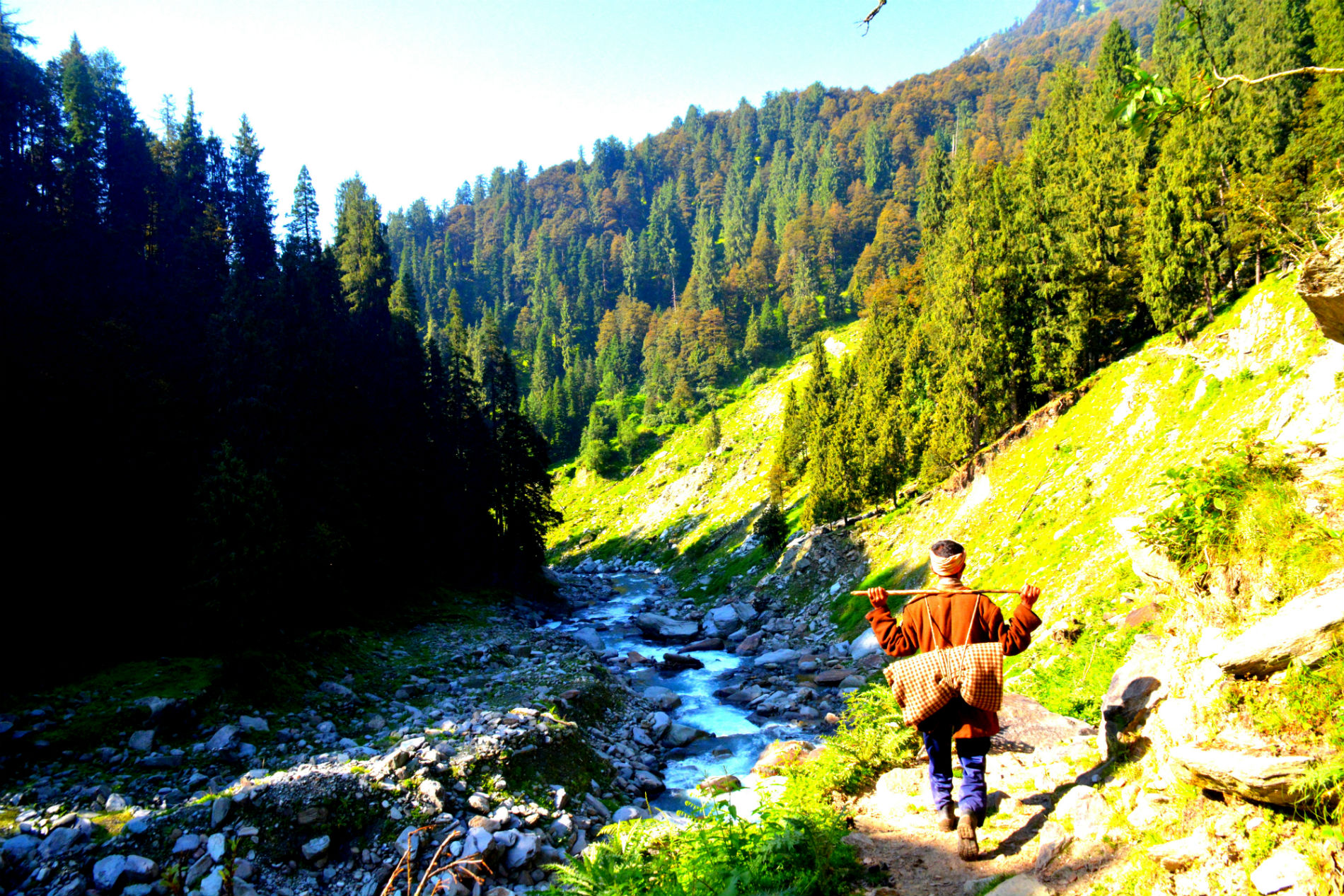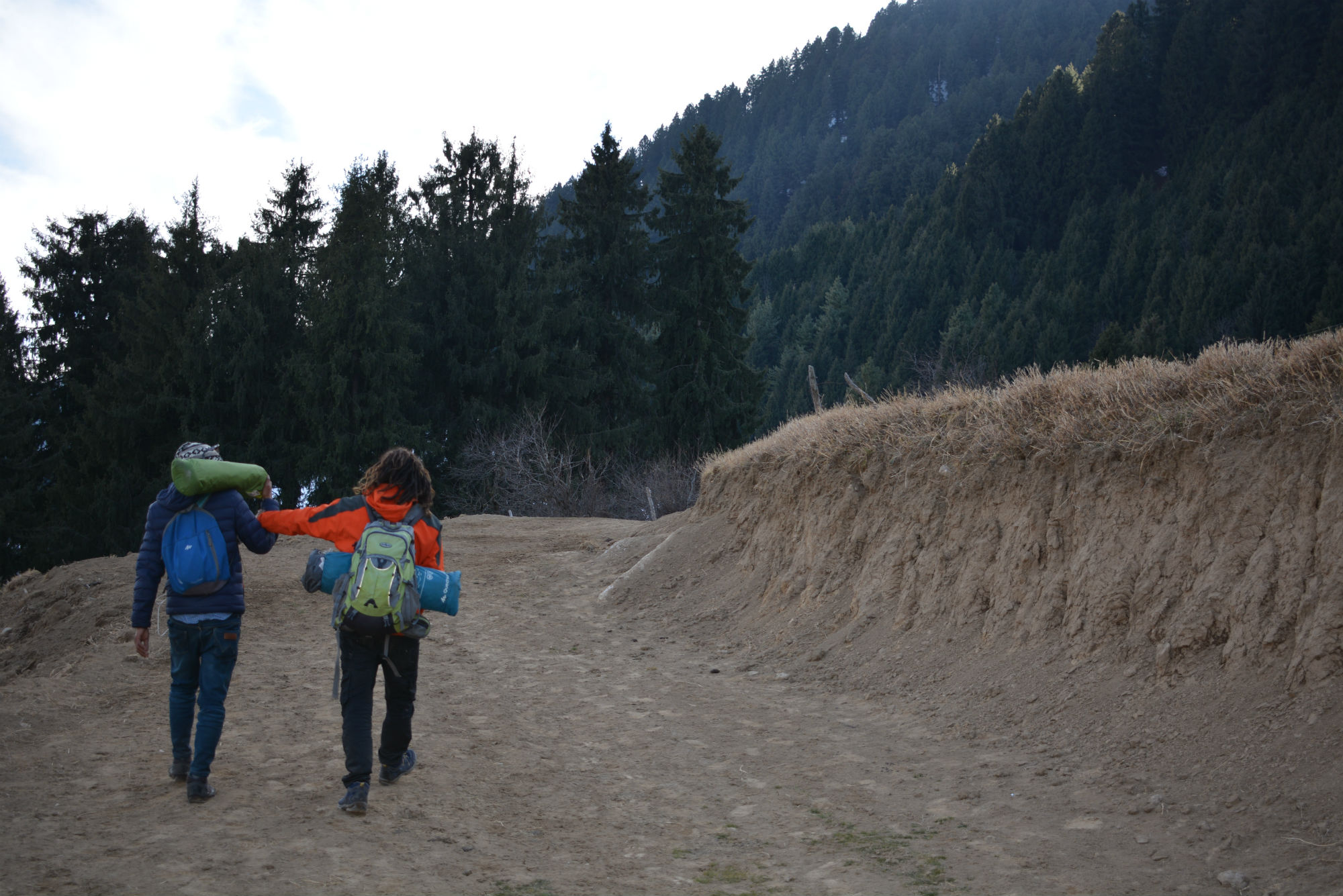 bir billing paragliding rajgundha (38)
WHO ARE WE?
Mybirbillingtrip is a leading adventure company in Bir Billing Himachal. We offering Adventure activities in budgeted prices.We organize Trekking , Camping, Paragliding, Cycling, and Waterfall tour in Bir Billing. We also organize Nature walk , Monastery sightseeing and Tea Garden Tour in Bir Billing .
We Organize Remote Valley Tour in Rajgundha Valley . we present Uhl River Valley Tour , Thamsar Pass Trek, Hanumangarh Peak Trek, and Jhaudi Waterfall Tour in Rajgundha Valley.
Bir Billing:- Bir (Bid 1400 mtr) is a small village located in kangra distt. Of himachal pradesh. The view of Dhauladhar Mountains, Fields ,Tea gardens , Pine and Oak forests make this place beautiful. Local culture and remote village presents Old Bir. While Monastires and tibetian colony makes it different from other places.
Paragliding in bir billing represnts Himachal in Adventure Sport and Paragliding Activities. Billing :- Billing is the take off (2430 Mtr) site for the Paragliding and hangliding Pilot's and Camping site for the Tourists. Oak and Buransh Trees make this valley majestic. The Village Bir and take Off site Billing both Known as Bir Billing .
We have Expert Team of Pilot's and Trekking Guides. We Offer Deep Forest Trekking & Camping in Bir & Rajgundha , Natural Hot Spring Tour and Waterfall Tour, Paragliding  in Bir Billing and Glacier Tour, Remote Village Tour Camping in Bir & Rajgundha Valley.
CAMPING
Camping in Bir & Rajgundha is a activity of spending their vacations living in a tent.  We organise camping in  Bir Billing and Deep forest camping, river side camping. We also organise Swiss Luxury tents Camping in Bir & Rajgundha
Take Off site and in Gharnala Village.
TREKKING 
Trekking is an activity in which people take multi-day hiking trips through Mountains, and hill Areas. We also organise Short Trekk for Visitor's like Deep Forest Trekk. River Side Trekk. And multi day trekk specially in rajgundha Valley. Hanumangarh Peak ( ) and Tata pani trekk are famous trekk in Bir Billing. Bara Bhangal and Thamsar Pass Trekk are multi days Trekk in Bir Billing.
PARAGLIDING
Paragliding in bir billing himachal is an aero Adventure Sport. We organise Paragliding joy ride in Bir Billing himachal. There are Four typs of Paragliding Joy ride in Bir Billing himachal.
"Once you travelled, the voyage never ends, but is played out over and over again in the quietest chambers. The mind can never break off from the journey."
"Twenty years from now you will be more disappointed by the things you didn't do than by the ones you did do. So throw off the bowlines, sail away from the safe harbor. Catch the trade winds in your sails. Explore. Dream. Discover."
When it comes to our advice we're proud to say we're different. We offer something a little more special with budgeted price in Bir Billing.